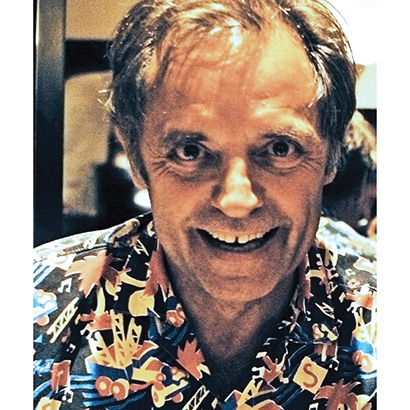 A photo of Edwin in 2003. By Nobby Clark.
Edwin's death, on 16 April 2013, has been reported in various media outlets. A number of these are compiled below:
A brief overview of Edwin's professional life is available on Wikipedia.
A short obituary on Planet Rock Radio: [audio:http://www.edwinshirley.com/wp-content/uploads/2013/04/PlanetRockRadio.mp3]
I will continue to add links to this page as they are published.
We have been overwhelmed by the volume of messages received, as well as by their warmth and sincerity. These have been a comfort to the Shirley and Pascoe families over the past week.
We will shortly be announcing details of Edwin's memorial.
Many thanks,
Raph (Edwin's son).
Please email info at edwinshirley.com with any messages (by replacing ' at ' with @).